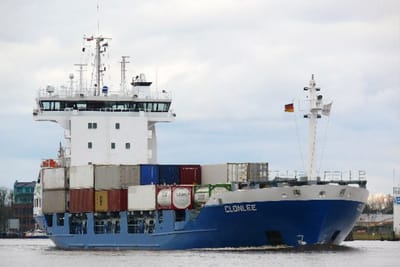 From small beginnings to a world wide marine services provider:
Lee Shipping Company or "Leeships" began life as an Irish based European ship management company in 1970 and has evolved over time into a modern day one-stop shop for ship owners seeking professional open book solutions from a professional team providing high-quality cost-effective services. Modern-day ship management is as much financial as it is technical and at Leeships the shipowner may enjoy the knowledge that each vessel has a dedicated account number where funds are deposited and utilized in line with agreed budgets ensuring clear oversight and transparency over the movement of funds. In short, Leeships puts the shipowner back in control of his or her money.

The company has experience in vessels ranging from chemical tankers and crude carriers to offshore vessels, containerships and small coasters, operating world wide with all types of cargoes, including IMO, INF, heavy lift, project and bulk cargoes. Leeships has management hubs in Ireland - UK - Netherlands - Greece - Cyprus with world wide representation provided by a pool of field engineers, surveyors and maritime experts. For an updated list of vessels managed by Leeships please contact Ms Maya Lamour - Operations Department - Leeships or complete the "contact us" form.